Lake Elizabeth Mutual Water Co.

14960 Elizabeth Lake Road
Elizabeth Lake, California 93532
Telephone Number 661-724-1806
Fax Number 661-724-1281
Our E-Mail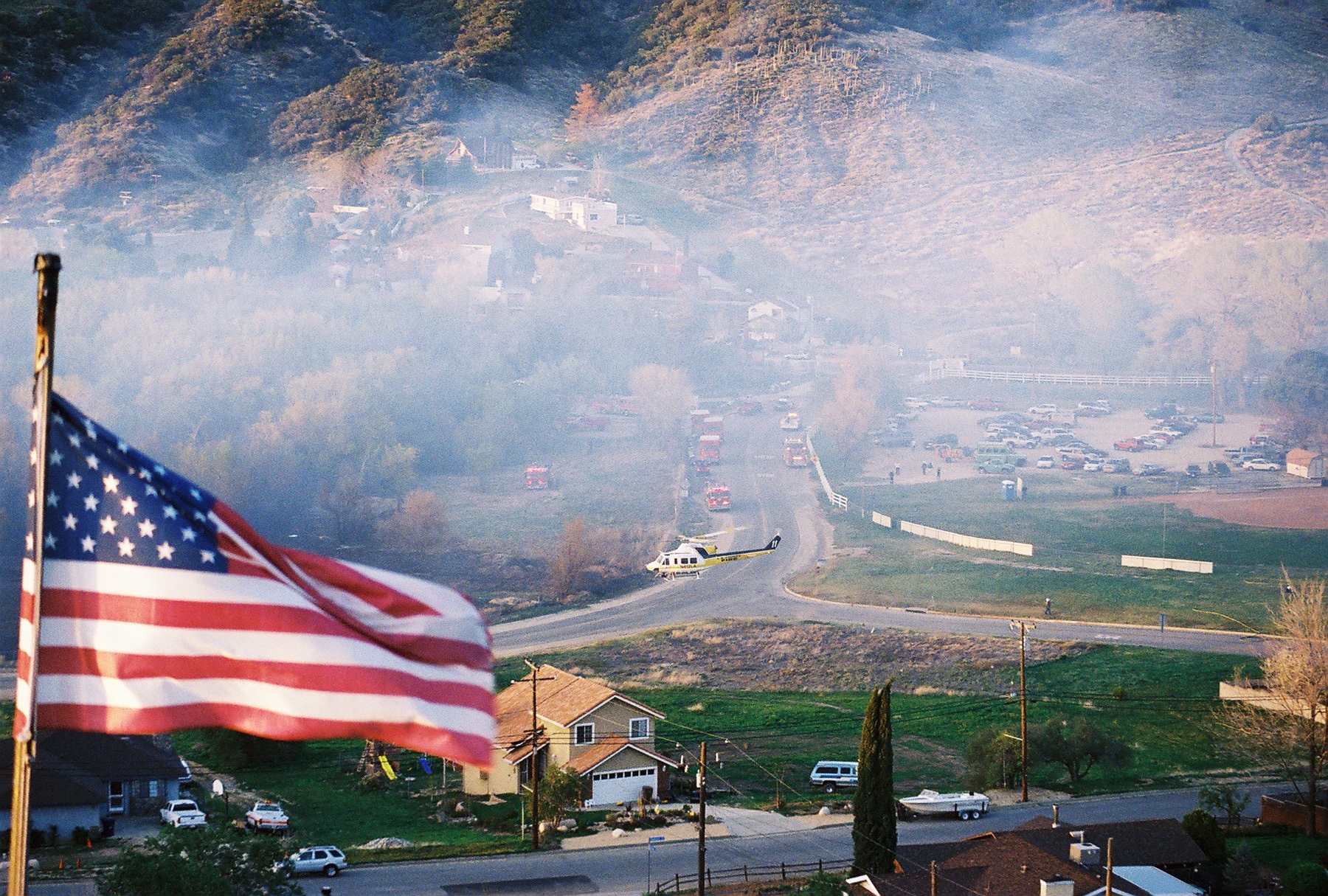 Thank You Firefighters

Elizabeth Lake Fire, March 24 2003

Preview

(Click on picture to enlarge)

Description

The start of the Lake fire. Was someone playing with matches?

Fire starting to run.

Engine 78 on the job

March 2004.

Flames doing what they do best.

Closure Sandrock & Ranch Club

L.A. County getting the handle on things

Air drop

Making another round. What would we do without these Guy's?

Thank you Firefighters, from all of us.

Smoke on the water.

Staging Area

No homes lost.

The day after

checking the last of the hot spots.

Glad thats over.